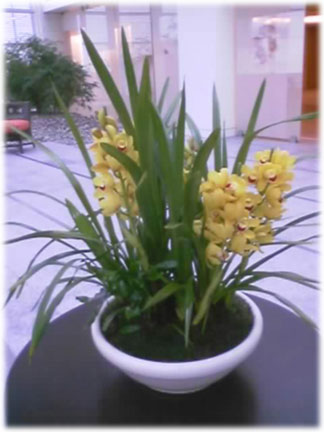 Orchid and Flower Rental
Orchid arrangements are an affordable and beautiful addition to any office or lobby. We have orchid arrangements for lease or rent starting for as little as $75 per month.
We also have cut flowers available as well as "Living Wedding Arches," 12 feet tall, covered with ivy and ferns. Call for additional information.
Lease Beautiful
Orchid Arrangements
Living Wedding Arches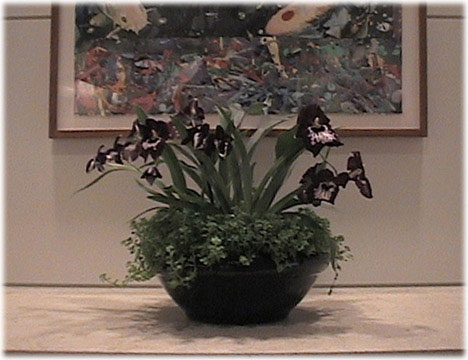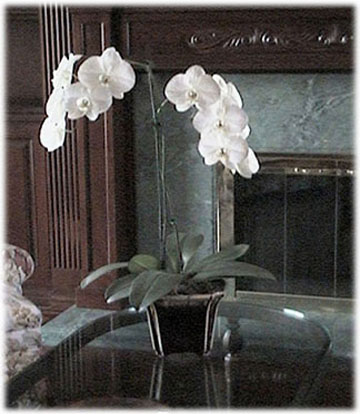 Ficus Trees with Lights
Elegant and lush, these trees, like giant bouquets, bring opulent energy to your event setting. We can string twinkle lights throughout the trees, even in branches overhead. On an 11' tall tree, canopy branches will be overhead. Like a glowing arch of tree foliage, branches are bright and tight lights using up to 3000 lights per tree.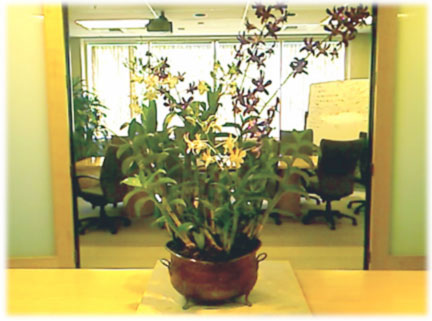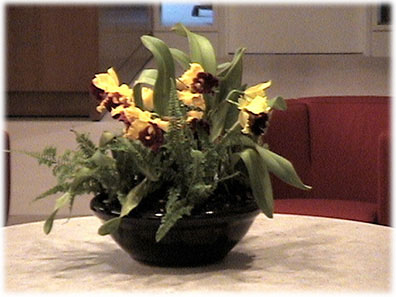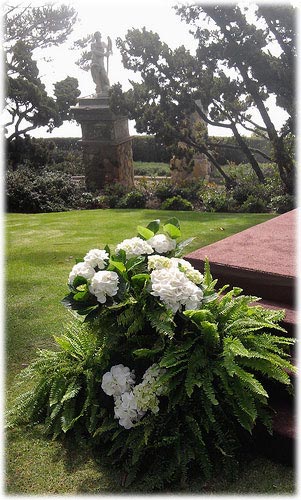 I will be the gladdest thing
Under the sun!
I will touch a hundred flowers
And not pick one.

~Edna St. Vincent Millay