Rent Trees, Ferns, Palms
Our "Living Base" is an understory of Ivy and Ferns that covers the base of the tree and makes a small island around it.

Elegant and lush, these trees–like giant bouquets–bring opulent energy to your event setting.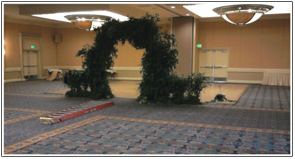 Ferns, Ivy Living Arches, Living Walls Rentals


Rent Fountains, Ponds, Streams or a Zen Garden for your special event


Rent any size tree Ficus, 6' to 14', any quantity, or species


Rent enormous Bamboo trees


Rent Palm trees and/or Ficus fences to create a solid backdrop or divider of green


Rent lighted trees, trees with cordless twinkle lights,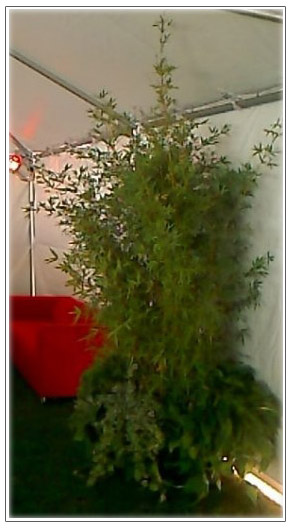 mood lights, place a lighted tree anywhere, no plugs required


Rent or lease big Ferns for lecturns, podiums and weddings, Living Wedding Arches (12 feet tall) covered with Ivy and Ferns – "living walls"


Free delivery and pickup for orders over $400
Please call to discuss your needs.


Plant service leasing tree rental.